The history of this beautiful town, situated on the northern Adriatic Sea, dates back to Roman times. With its narrow streets and houses painted in typical Venetian colors remind Venice.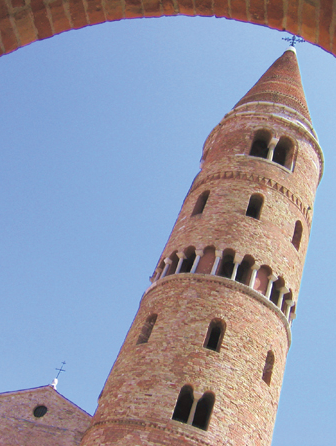 Remarkable are especially the cathedral of the 11th century and the cylindrical bell tower from 1100, located on the eastern beach Sanctuary "Madonna del Angelo" (Angels Church).
Located in close proximity of the lagoon is a natural oasis of natural beauty unspoiled.
Find out more information by following these links:
Excursions selected and promoted by the Caorle tourist promotion consortium for hotels, villages and associated agencies.